Cane Faircloth
Captain Cane Faircloth is a Holden Beach Native and 5th Generation waterman of the area. Cane has worked in sales and marketing his entire adult life. He owns Ollie Raja Fishing Charters where thousands of prospective real estate buyers and sellers spend time on his boats. Before opening his charter business he was a south east sales and marketing territory manager for 16 years in the surf, skate and snowboard industry. His network in Southern North Carolina is astounding due to being from a large family and an outgoing people person.
Capt Cane takes pride in giving back to his community and volunteering. He is a founding board member and creative director of the Lockwood Inlet Association. Faircloth also is a founding board member and officer of the North Carolina For-Hire Captain Association. One of his favorite extracurricular activities is coaching his daughters soccer team. With a strong belief in community Cane has been a part of the Brunswick County Parks and Rec Youth soccer league as a coach since its inception.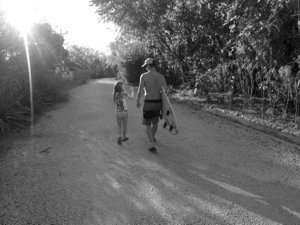 Cane and his wife Brea are true southerners who enjoy raising there daughter Bella in the south. Any given weekend you may find them fishing, turkey hunting, duck hunting, surfing, snowboarding or seeking some other form of adventure. With an uncanny knowledge of the local area and an extensive background in sales it just makes sense to let Capt Cane steer you in the right direction whether your buying or selling real estate in Brunswick County.
No current listings, please check back later.